SUMMER HOURS MAY VARY ON SATURDAYS.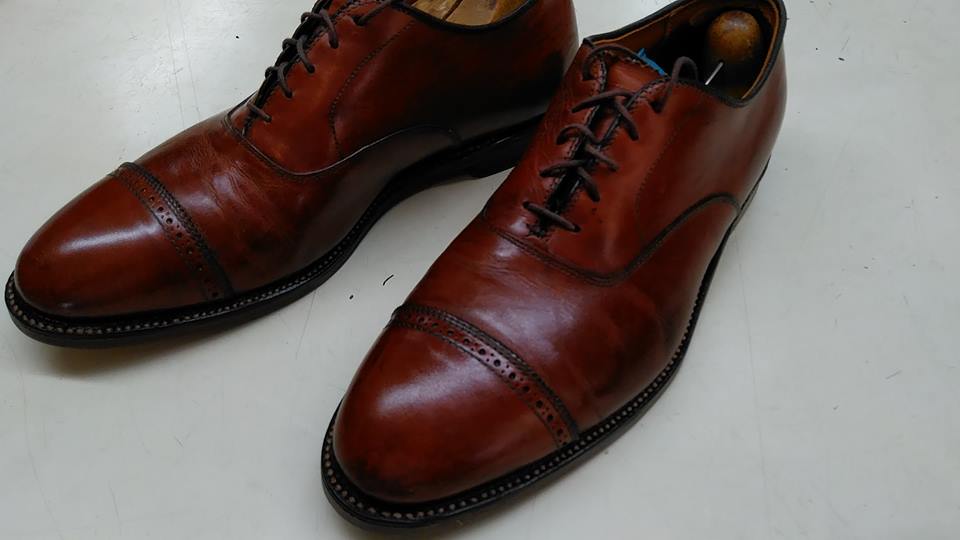 We can bring your shoes back to life. Almost any shoe can be repaired. (We say almost because some shoes aren't meant to be repaired, but we'll let you know that so you don't waste your money.)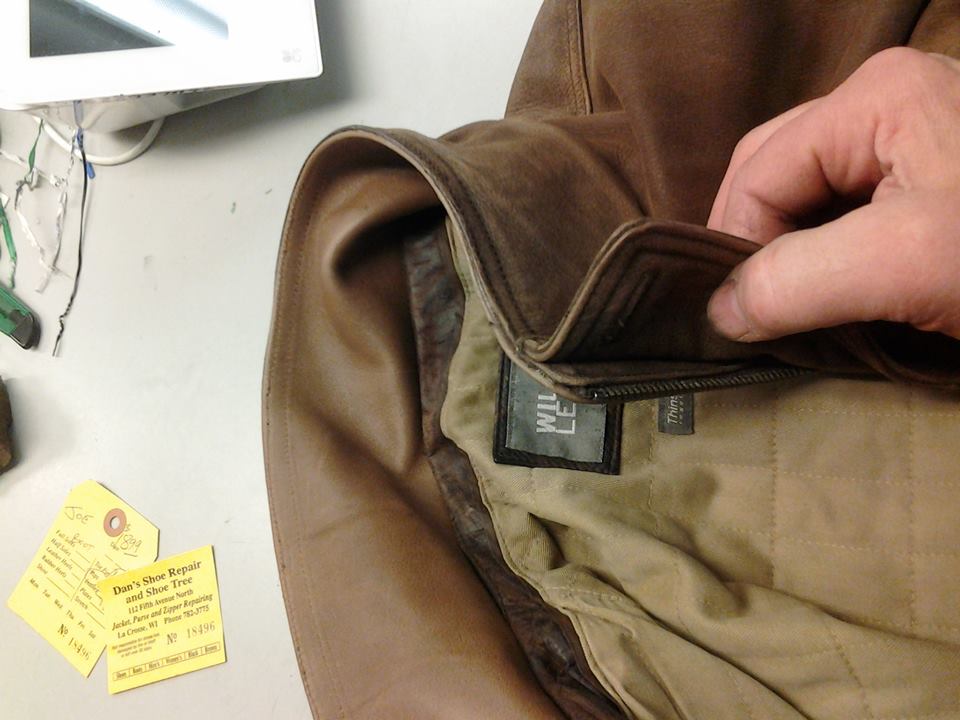 Have a coat or jacket with a broken zipper or torn leather? If it's too heavy to be sewn on a home machine, bring it in and let us fix it for you. We also fix purses, bags, dog leashes, and zippers on just about anything.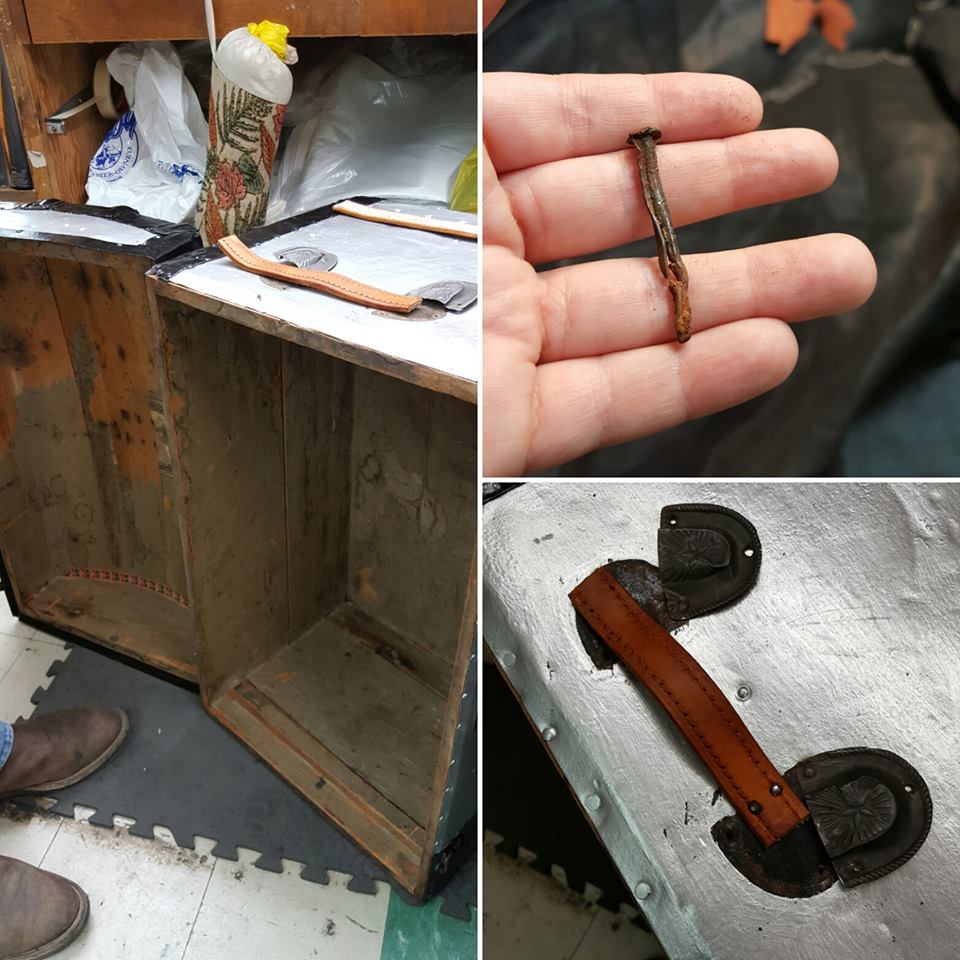 You might be surprised to find that it can! We also make custom leather goods like knife sheaths and belts.
Since 1993
Since 1935 Dan's Shoe repair has been specializing in rebuilding your shoes with materials that are as good if not better than the original materials. Factory-quality workmanship and materials, plus world-class service and convenience makes Dan's Shoe Repair your number-one choice for rebuilding your worn, comfortable shoes or purchasing those new shoes you have been wanting. Shoes: Aetrex, Padders, Ciabattas Sandals: Spenco, Worishofer Sandals. Boots: Carolina, Double H, Georgia, Rocky. Repairs: All Shoes and Boots, Orthopedic Buildups. Leather goods, Coats and Jackets, Luggage, Purses, horse tack, backpacks. Leather Goods: Belts, Wallets, Gloves, Coin Purses& Cases. Leather and Shoe Care Products: Brushes, Urad Cleaner & Conditioners, Dyes & Polishes, Shine Kits & Buffers, Stain Protectant. Accessories: Insoles, Laces, Orthopedics, Socks. Dan's Guarantee: Dan guarantees the workmanship of his work for its lifetime. (Though soles and heels will and do wear out over time.) We carry as many Made in the U.S.A products as we can.